Now as well as having a passion for baking, I am slightly obsessed with kitchen gadget wizardry! This spreads across a wide range of items from large scale mixers to specialist baking sheets, I'm not allowed near a
Lakeland
catalogue and for good reason...very little self control! So I thought I would share my reviews of kitchen gadgets too...
Kitchen Aid Artisan Mixer
I love our
Kitchen Aid
mixer! It was bought for us as a wedding gift and I have been obsessed with it ever since. Although Kitchen Aid is pricey this is definitely an investment piece and well worth the money. Very easy to use and to clean. I have used it for sweet and savoury dishes. Brilliant for making pastry, meringue, cake mixes, creamy mashed potato the list goes on and on! The large bowl is great when doubling and trebling amounts. I would recommend it without hesitation. Having never used a
Kenwood Chef
I can't compare the two, but I would definitely recommend the Artisan to anyone who is asking about one. In addition Kitchen Aid make loads of fabby attachments to go with mixer including an Ice Cream maker attachment which I am desparate to get hold of!
Kitchen Aid Ultra Power Blender
Staying with the Kitchen Aid love-in, we also have the matching blender, also a wedding gift. Now I've read a lot of pretty scathing reviews of this product but I have to say I can't really fault it. Ours is just over 2 years old now and its a brilliant piece of equipment. Its tough, durable and you can even put the jug in the dishwasher without worrying about discolouration or warping. It does everything from making a great frozen Mojito/Margarita to pureeing food for babies to chopping the vegetables to liquifying soups. The only slight negative I can find with this particular gadget is that if you do not have the use of a dishwasher cleaning the jug can be a minor pain because the blade doesn't come out the bottom.
Kenwood BM450 Bread Machine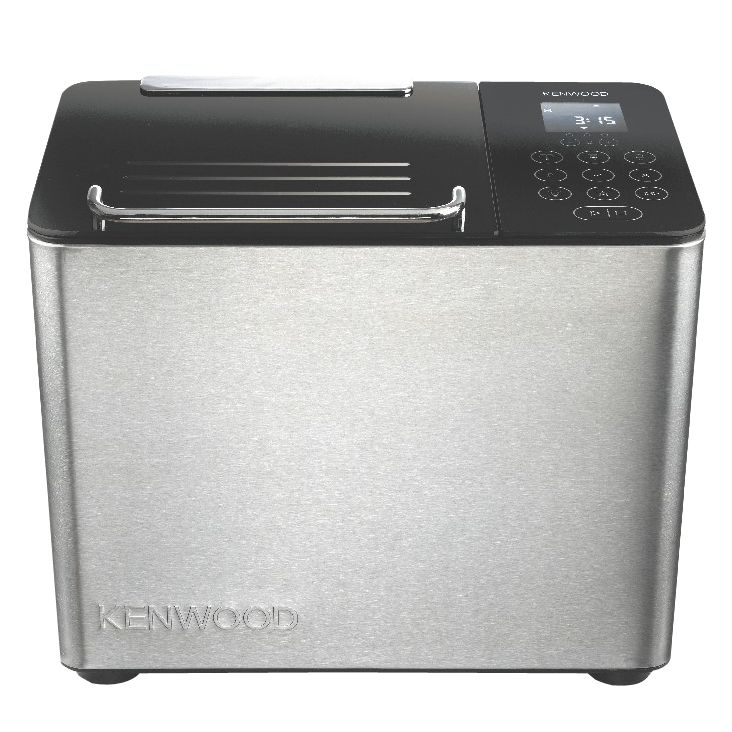 Now I know a lot of bakers who will see this on the list and view at as a form of sacrilege but hear me out. Again another wedding present. Sometimes you just don't have time to make bread from scratch all by yourself. Enter the
Kenwood bread machine
, very useful for when you don't have all that much time to do things yourself - it's pretty much set up and go. So in that regard it really is an excellent machine. Plenty of settings and makes a wide range of breads, jams, and even cakes (gasp!).